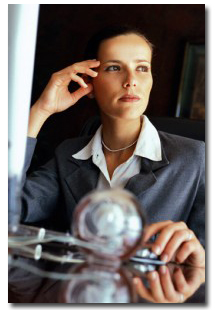 Searching for that "perfect" job?
You have invested valuable time and money becoming an educated and marketable professional. Let Eagle Technical Staffing assist you in connecting with key, local employers in order to take full advantage of your skills.
We have professional connections with such employers and can present opportunities that may not be found elsewhere. We will discuss your interests and preferences with you and match them with positions and companys that will utilize your talents and experience.
We can also reduce the time and stress usually associated with a job search by ensuring that your time interviewing is well spent. We know our clients preferences and will prepare you so that your interview process will have a greater probability of success. You can be assured that Eagle Technical Staffing will seek a satisfying and personally rewarding career opportunity for you.
To learn about job opportunities, contact a recruiter at 267-880-1650, or email us your resume and cover letter to: Recruiter@eagle-staffing.com